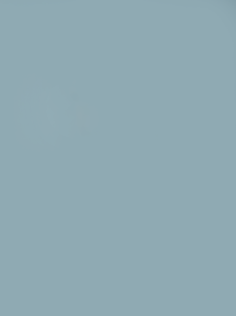 (703) 677-3020
Areas of Practice: Patents, Licensing, Technology Transactions.
Mr. Bolan has over 30 years of experience in technology management and legal services with large companies and start-ups. His intellectual property practice includes the development and management of patent portfolios worldwide. He counsels clients regarding the procurement, enforcement, licensing and evaluation of patents, particularly in the software industry. He advises clients in all aspects of intellectual property law, including patent issues related to industry standards and open source software, and provides patent invalidity and non-infringement opinions, freedom to operate assessments, and due diligence analysis of intellectual property for acquisitions and investments.
In addition, Mr. Bolan has extensive experience in the drafting and negotiation of a variety of technology and corporate agreements including confidentiality agreements, intellectual property licensing agreements, product licensing agreements, marketing agreements, collaboration agreements, purchase agreements, development agreements, strategic alliances, investment agreements, and employment agreements.
Legal History:
Managing Director, Law Offices of Robert O. Bolan; Chief Counsel, COO, Secretary, Choozon Corporation; Vice President Legal Affairs, AudienceScience; Corporate Attorney, Microsoft Corporation; Judicial Extern, Chambers of Judge Alan E. Norris, United States Court of Appeals, Sixth Circuit; Judicial Extern, Chambers of Judge James L. Graham, United States District Court, Southern District of Ohio, Eastern Division.
Education:
Capital Law School, Juris Doctor, Order of the Coif; Purdue University, Master of Science in Computer Science; Xavier University, Bachelor of Arts in Classical Languages and postgraduate Computer Science Curriculum.
Admitted:
Washington, Ohio, United States Patent and Trademark Office.